Covid-19 : Le Camp is OPEN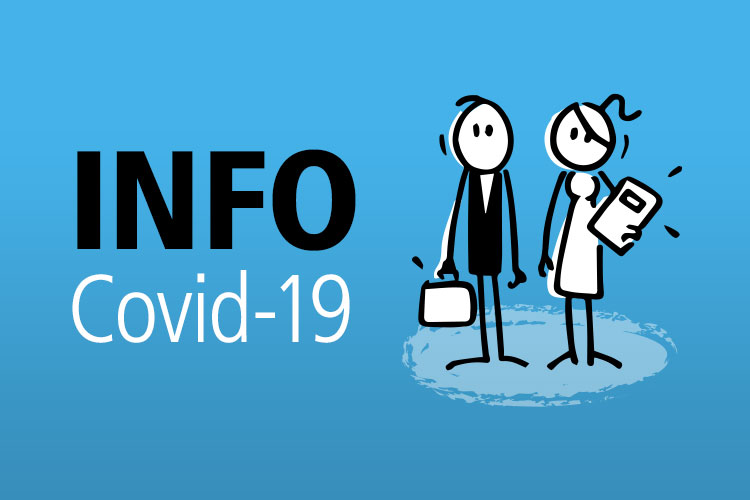 The Camp is open again and complies with all the protection recommendations in front of Covid-19.
The reception is back to its usual opening hours and we are at your disposal:
Phone : +41 32 836 26 36
E-mail :

This email address is being protected from spambots. You need JavaScript enabled to view it.
We look forward to welcoming you ... see you soon!
Work day to prepare the camp for the summer season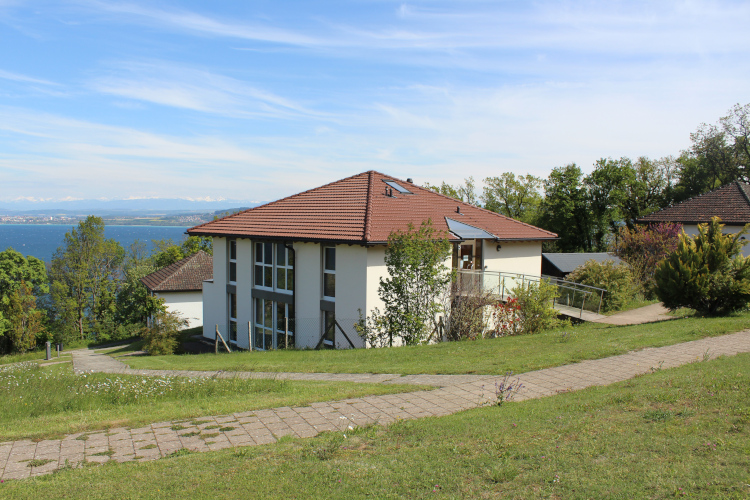 The Work Day is a very important day for the Camp Foundation, as it allows us to keep the facilities in good shape for our guests to enjoy.
Twice a year, many members of the Works Committee and other volunteers come together to give the Camp Foundation a fresh start and look after its buildings and grounds.
This spring, this convivial day, which also aims to bring people together and have a good time, will take place on 24 April 2021.
A lot of maintenance work is planned, which will allow the Camp Foundation to be maintained at low cost but high quality during this rather uncertain period. This will be an opportunity to take care of our forest edge, where a fence needs to be removed, to improve the quality of the fence around the Passerelle building, to adapt the profile of the steps of our main building, or to give the Zwingli room a good lick of paint.
All hands are welcome on this Work Day, and requests for participation can be forwarded to our This email address is being protected from spambots. You need JavaScript enabled to view it., who will moderate them according to health restrictions. Of course, the COVID-19 measures will be observed and respected.
The 2021 Tasting Meal is reschedulded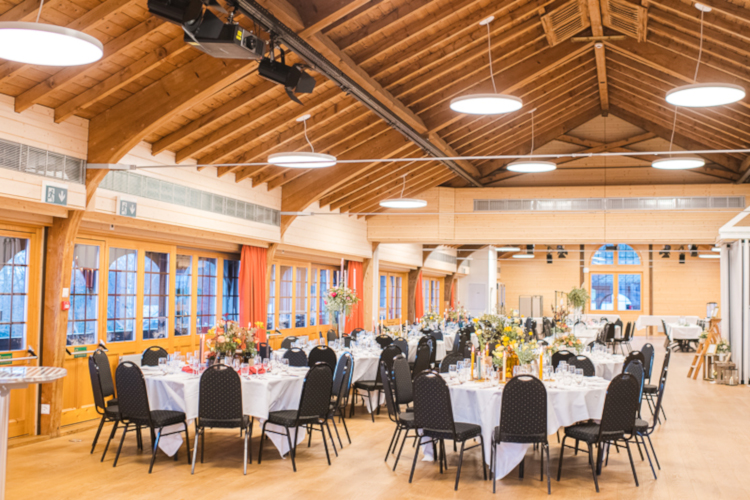 The 2021 Tasting Meal, originally scheduled for the 20th of February 2021, will be moved to March or April 2021.

Due to the measures taken by the Federal Council with regard to the Corona virus, the Tasting Meal that we had planned for the 20th of February 2021 will unfortunately not be able to take place on that date.
The aim of this meal is to introduce our future guests for the coming year as well as any interested gourmet to the dishes and novelties that we have à la carte, in order to help them in their menu planning or simply to spend a gourmet moment.
The event will be rescheduled as soon as the health situation is more relaxed and will allow more people to gather, if possible before the start of the high season (May).
The new date will be announced on our website as soon as it is known.
Happy holiday season !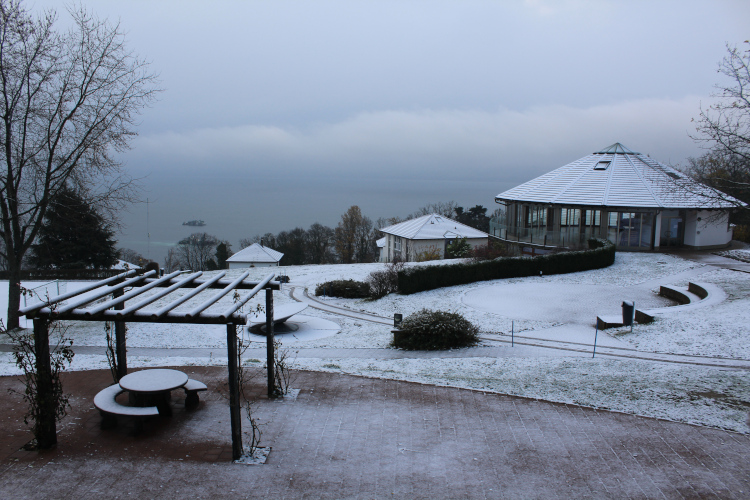 Le Camp Foundation wishes everyone a happy holiday season
2020...
A special year, very different from the others, full of uncertainties and difficulties to overcome.
A year in which we had to constantly reinvent ourselves, find solutions, adapt, sometimes give up.
As was the case with our Christmas Market 2020, which we regrettably had to cancel because of the health situation and the measures taken by the Confederation. And yet, what a wonderful enthusiasm this market has generated among the region's craftsmen and craftswomen! Le Camp Foundation was able to count on a very large and talented number of registrations from artisans who not only attended, but also showed a heart-warming enthusiasm. We look forward to planning an upcoming market and bringing them all together as soon as the location permits.
While it has its share of challenges, 2020 was above all a magnificent year of mutual aid, both nationally and locally, during which Fondation Le Camp had the immense opportunity to (re)discover the solidarity of its hosts, as well as the generosity and support of its Friends and partners, whom it sincerely thanks.
We therefore wish everyone a wonderful holiday season, a wonderful New Year's Eve and a healthy and happy start to 2021. Take care of each other, and all the best to everyone!